Deli Selections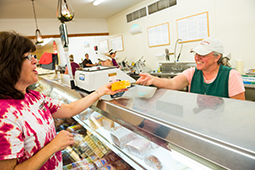 Please visit our deli department for a broad range of lunch meats and cheeses.  Our deli also offers prepared salads and desserts such as potato salad and cream cheese delight.  In addition, you can stop by our deli to pick up a delicious sub, wrap, or pretzel sandwich.  We also prepare party trays for any occasion.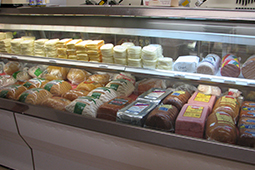 The Country Store features over 90 different varieties of lunch meats including gourmet, no-nitrate, and organic selections. We are known for our array of locally made bolognas including Bomberger's, Baum's, Groff's, and Kunzler's. In addition, we carry many turkey, chicken, and ham lunch meats. The variety we offer allows each customer to satisfy their individual tastes and dietary needs.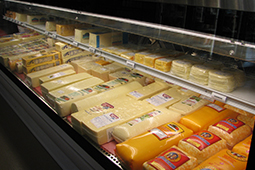 We offer over 75 types of the freshest cheeses on the market. Our selection includes Cheddar, Colby, Mozzarella, Swiss, Farmers', and many more. To add a little zest to your next meal, try some our Yancy's Fancy cheeses ranging in flavors from Smoked Gouda to Champagne. Customers looking for something unique can try our raw goat and cow milk cheeses.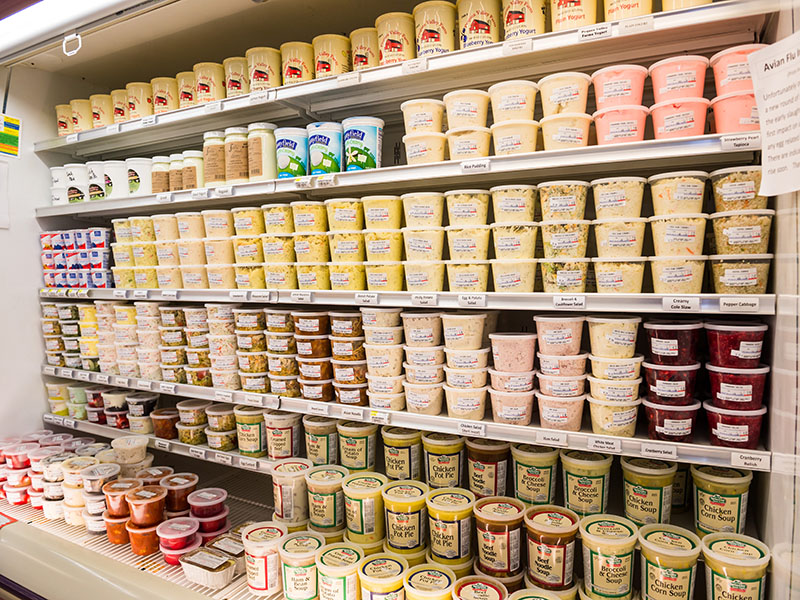 We carry a large selection of salads and desserts. Our selection includes macaroni and potato salad, ham salad, chicken & tuna salad, tapiocas, dirt pudding, cheese delight flavors and many more. Sizes range from individual servings to party quantities.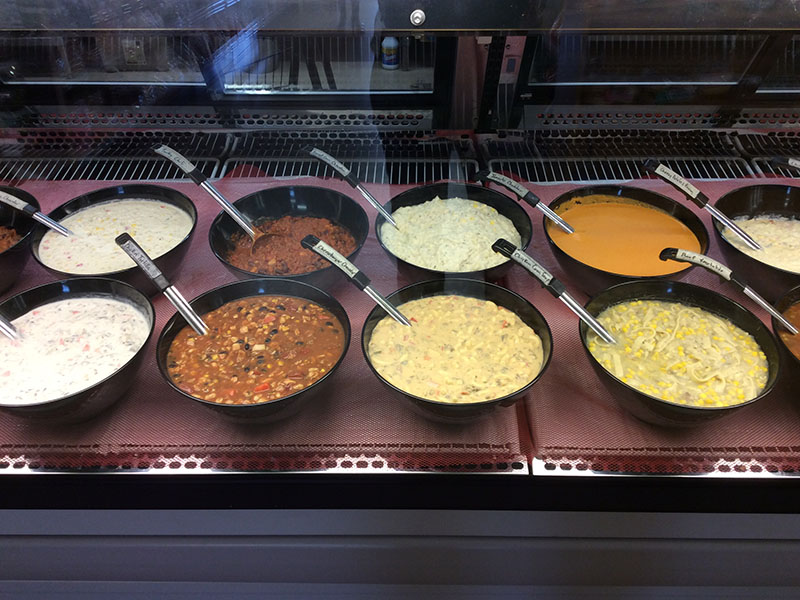 We have a large variety of self-help, ready-made subs, wraps, and pretzel roll sandwiches. For example, our chicken salad spinach wrap is very tasty. We also offer up to 16 varieties of home style soups like Chicken Tortilla and Broccoli Cheddar . Soups may be purchased for take- out or heated for your enjoyment in our seating area at the store.